What's Inside
Edit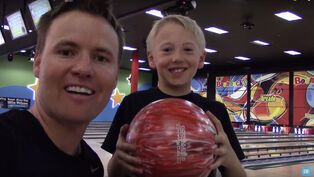 What's Inside is a YouTube channel where Daniel (born August 1, 1984 ) and Lincoln Markham (born January 2, 2006 ) cut into different things to see what's inside. They had days where they were the top growing channel in all of YouTube. Amazing considering the channel started as a second grade science project. They have done so many videos from cutting into a baseball, to even their own YouTube Gold play button. They are one of the fastest growing YouTubers.
They have worked with Studio C on the sketch "What's Inside a Bank Vault?".
What's Inside a Bank Vault
Edit
Studio C teams up with Dan and Lincoln from What's inside to find out what's inside a Bank Vault.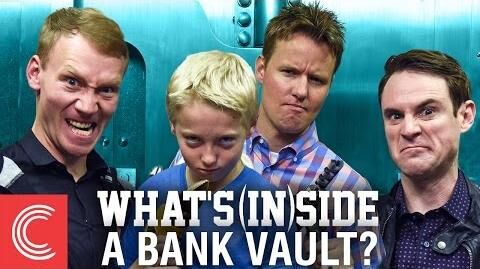 Ad blocker interference detected!
Wikia is a free-to-use site that makes money from advertising. We have a modified experience for viewers using ad blockers

Wikia is not accessible if you've made further modifications. Remove the custom ad blocker rule(s) and the page will load as expected.