Here are all the videos with the Matchmaking Janitor.
The Janitor: Library Love
Edit
A study session at the library turns into much more as The Janitor swoops in to help a young couple make a connection.
Video features James Perry, Adam Berg and Whitney Call.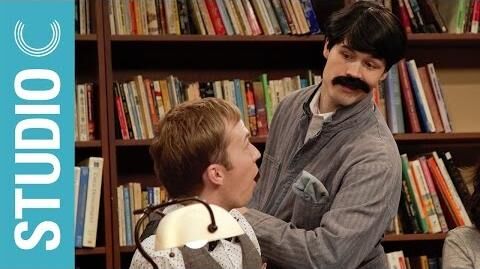 The Janitor: Gym Jocks
Edit
Don't worry ladies, the janitor of the gym has got your back and will protect you from the ever-present gym jocks. #bro.
Cast: Mallory Everton, Jason Gray, James Perry, Stacey Harkey and Natalie Madsen
Director: Jared Shores
Producer: Jared Shores and Diane Mayne
Writer: James Perry
Editor: Yurii Hydrick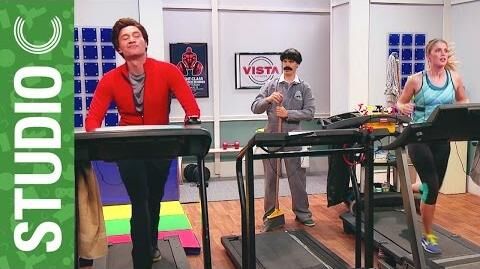 Ad blocker interference detected!
Wikia is a free-to-use site that makes money from advertising. We have a modified experience for viewers using ad blockers

Wikia is not accessible if you've made further modifications. Remove the custom ad blocker rule(s) and the page will load as expected.