Instagram | @studioctv
Edit
The official account for #StudioC. Season 7 returns in 2017, Mondays at 7pm MT on @BYUtv. Watch our latest YouTube sketch here! 👇 goo.gl/wY2NCB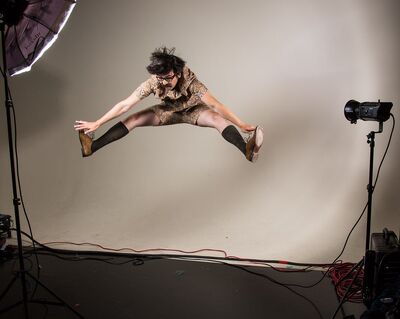 Who knew Jeremy had such skillful moves?! Like if you're as impressed as we are! #StudioC#ToeTouch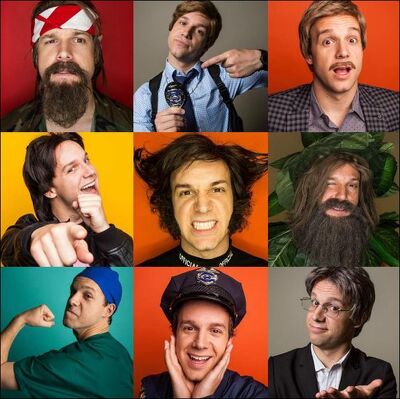 We're shouting HAPPY BIRTHDAY to Stephen Meek! We hope it is a great day! Like this photo in his honor and wish him a Happy Birthday below! @stephenmeekness #StudioC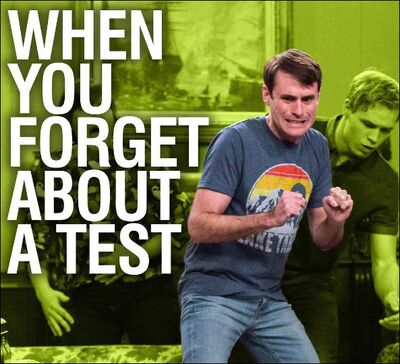 Things don't always go quite as planned! A fun game night gets a little too intense for these players! Check out our latest sketch to find out what happens! Link in bio! #StudioC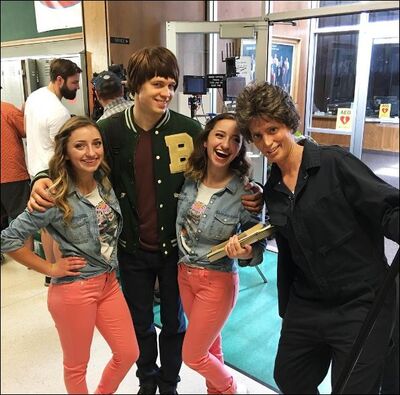 Working with@brooklynandbailey is always a blast! Watch our latest episode to see our collab and more! Link in bio! #StudioC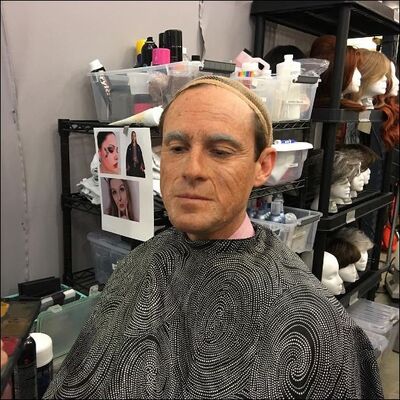 Matt's makeup couldn't look better! What character do you think he'll be? #StudioC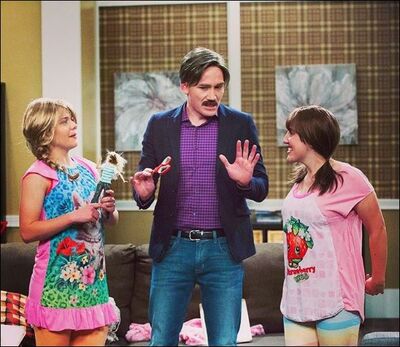 Glenn was looking forward for a great date night, but he had no idea what he was in for! 😬😳 Find out how his night turns out in our latest sketch! Link in bio! And @whitneycall is EAGERLY waiting for your questions on YT right now, so HIT HER UP! #StudioC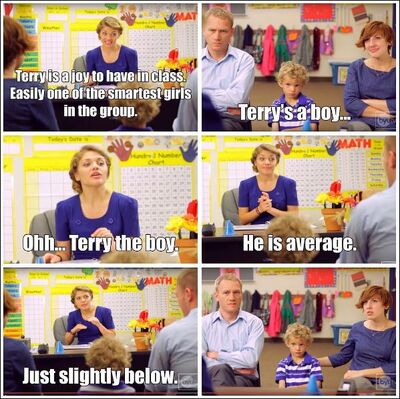 I guess you could say Terry's parent-teacher conference didn't go so well... Like if you remember this sketch!!#StudioC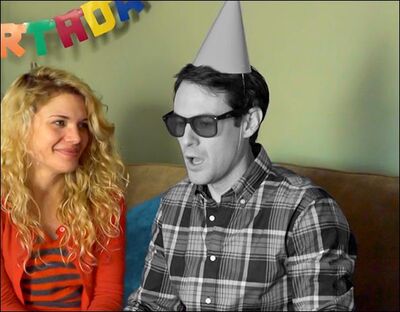 Matt's soon to find out that everything is better in color!! Check out our latest sketch to see his reaction! Link in bio! 👓🎨🌈 Also, @warnerjeremy is commenting on YT now! #StudioC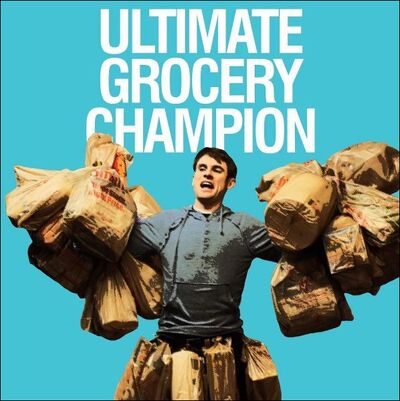 Grocery champion? Like if you refuse to take more than one trip! #StudioC #GroceryChamp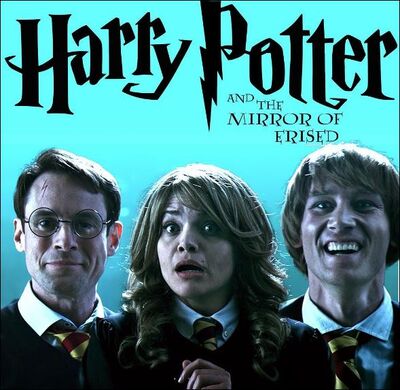 With the @harrypotterfilm saga continuing with @fantasticbeastsmoviethis week, we're sharing our FAVORITE#HarryPotter deleted scene about love and heartbreak!! ❤️💔 Watch through the link in our bio & chat with@thatmattmeese on YT now! #StudioC#FantasticBeasts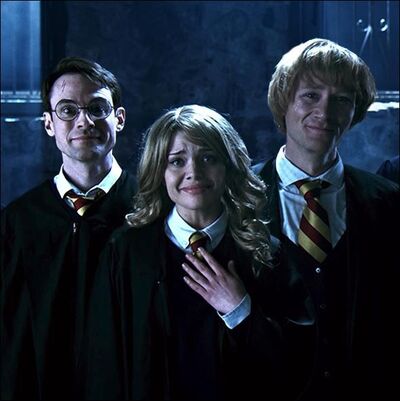 NEW HARRY POTTER SKETCH TODAY!! ⚡️In honor of the new, @fantasticbeastsmovie, we're revisiting one of the MOST ICONIC @harrypotterfilm scenes that ACTUALLY took place! 😉 Join us at 4PM MT on our YouTube channel to find out which scene! #StudioC #HarryPotter #fantasticbeastsandwheretofindthem #gryffindor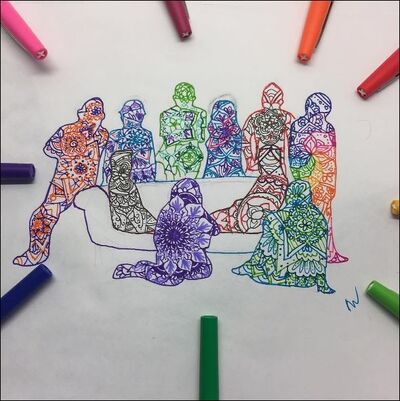 Very cool #StudioCfanart created by @the.aww.yeah.lady! Love the use of colors! 🎨 Do YOU have mad #artskills?! Create your own Studio C artwork and tag it with #StudioCfanart and #fanartfriday, for a chance for us to feature you!! #StudioC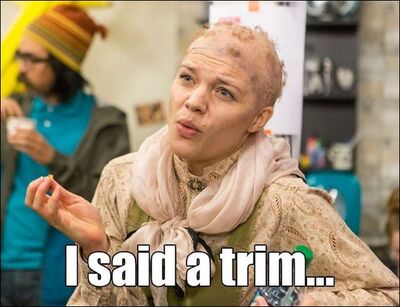 I guess you could say this was a SLIGHT misunderstanding! 💇😱 Does anyone remember this sketch? Comment below! #StudioC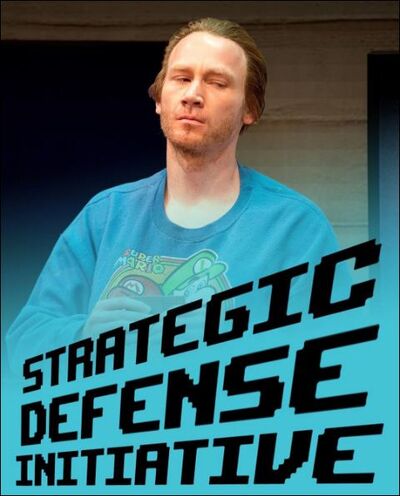 It's game time and failure is NOT an option! Is Jason the ultimate @nintendo gamer in the universe?! You decide after watching our latest video! Link in bio! #nintendo #NESmini #StudioC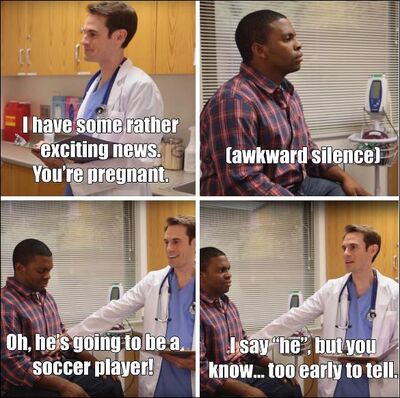 Can you name this sketch? What's you're favorite line? Comment below! #StudioC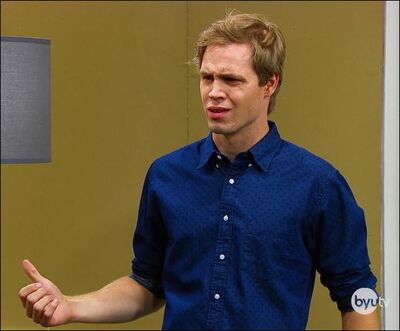 Things get a little confusing in the apartment. Find out what has James so mixed up in our latest sketch! Just follow the link in our bio! 
#StudioC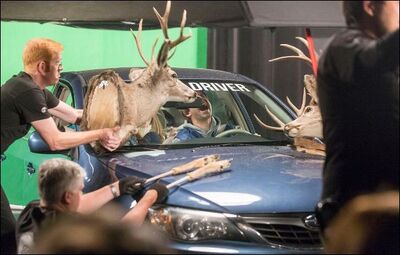 OH DEER! Have you ever wondered how this sketch was made??! Well, here it is ladies and gents!#StudioC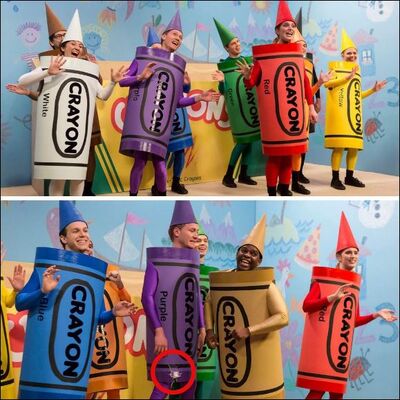 Did you know... After the Black Crayon attacked Jason in "The Crayon Song Gets Ruined," Jason's costume actually tore!! Like if you never noticed before! #StudioC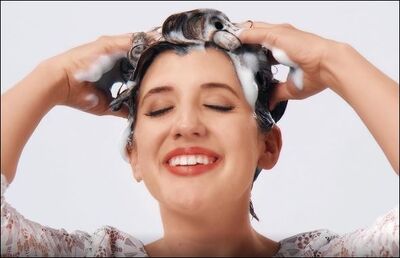 Whitney knows the secret to perfect, long hair! Find out what product has changed her life forever in our latest sketch! Just follow the link in our bio!#StudioC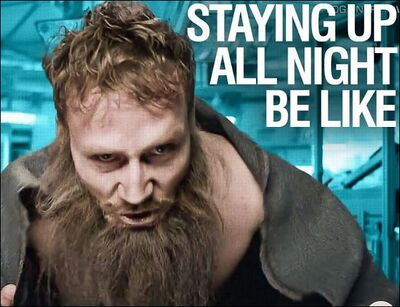 Life on Mars is quite the struggle. Find out how Watney is holding up in our latest sketch! Will they be saved at last?! Just follow the link in our bio to find out! #StudioC
New YouTube video! It's our gift to you this #Halloween! Click link in bio to watch it NOW. 🎃 What are you doing to celebrate the spooky holiday??#StudioCHalloween #StudioC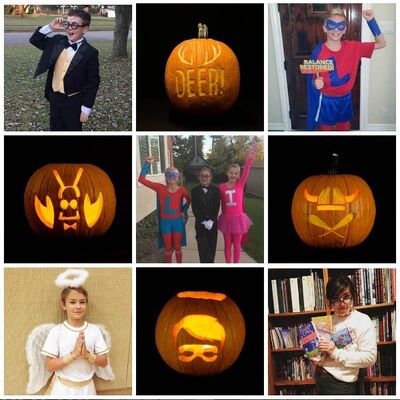 Are you celebrating your Halloween Studio C style?! Share the fun with us using #StudioCHalloween! You just might be selected to win some swag!! 👻🕸🎃
Ad blocker interference detected!
Wikia is a free-to-use site that makes money from advertising. We have a modified experience for viewers using ad blockers

Wikia is not accessible if you've made further modifications. Remove the custom ad blocker rule(s) and the page will load as expected.