You may have been looking for a guest star with last name Smith. If you were, you might be able to find him here.​
Never go to Nebraska without seeing the Smiths!
The Smiths
Edit
Check out our ode to Wes Anderson in this short film about the Smith family!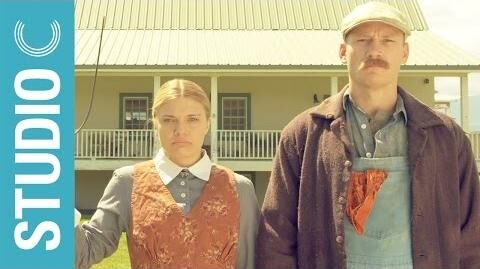 The Smiths 2: The Brothers' Revenge
Edit
The Smiths 2: The Brothers' Revenge. Just when the farm seemed safe and sound, Mr. Smith's brothers showed up to town with a nasty plan up their sleeves.
Cast: Jeremy Warner, Matt Meese, Adam Berg, Mallory Everton, Jason Gray, James Perry, Whitney Call and Stacey Harkey
Director: Jed Wells
Producer: Jared Shores and Diane Mayne
Writer: Matt Meese and Dave Vance
Editor: Yurii Hydrick
Ad blocker interference detected!
Wikia is a free-to-use site that makes money from advertising. We have a modified experience for viewers using ad blockers

Wikia is not accessible if you've made further modifications. Remove the custom ad blocker rule(s) and the page will load as expected.