The Puritan Roommate is portrayed by Jason Gray. The Puritan Roommate's full name is Jedidiah Diligence Breckenridge III.
Awkward Moment with Puritan Roommate
Edit
An awkward moment with a puritan roommate takes place after a party.
Video features Matt Meese, Jason Gray, Mallory Everton, Natalie Madsen, James Perry and Stephen Meek.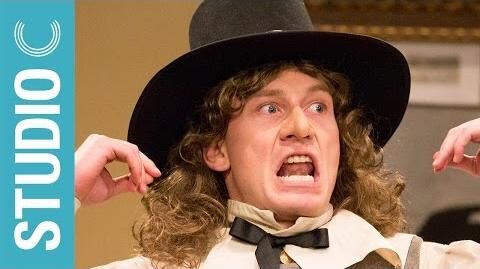 Awkward Puritan Double Date
Edit
An awkward double date with Matt's Puritan roommate, Jed.
Video features Matt Meese, Jason Gray, Natalie Madsen, Whitney Call and Mallory Everton.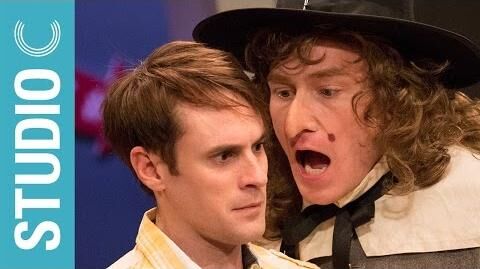 Ad blocker interference detected!
Wikia is a free-to-use site that makes money from advertising. We have a modified experience for viewers using ad blockers

Wikia is not accessible if you've made further modifications. Remove the custom ad blocker rule(s) and the page will load as expected.