You may have been looking for someone specific named Jason. If you were, you might be able to find it here.​
Jason Bourne Meets Dobby
Edit
Worlds collide when Jason Bourne meets Dobby the House Elf.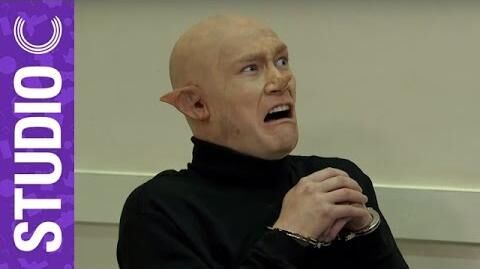 Bourne HR
Edit
Jason Bourne affects everyone.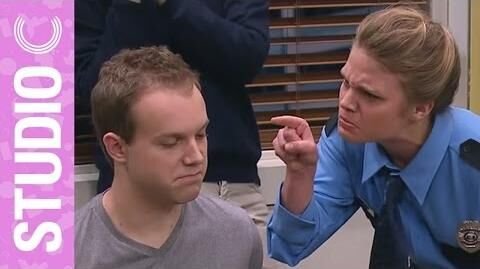 Jason Bourne Resurfaces in 2016. Pamela Landy is absorbed in her new projects when, out of the blue, Jason Bourne returns for more epic adventures!
Ad blocker interference detected!
Wikia is a free-to-use site that makes money from advertising. We have a modified experience for viewers using ad blockers

Wikia is not accessible if you've made further modifications. Remove the custom ad blocker rule(s) and the page will load as expected.