Scott Swofford
Edit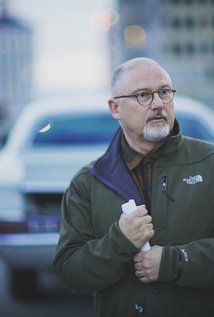 If you were looking for the recurring character Scott Sterling, you can find him here.
Scott Swofford is one of the executive producers of Studio C.
Scott Swofford graduated from BYU in 1979 with a degree in Motion Picture and Television.
In 1988 he started working of films, starting as Production Manager on the short Alamo: The Price of Freedom. His first movie as producer was in 1990, with the movie Legacy.
Currently, he is the director of media for the LDS Church Missionary department. He is also the BYU Broadcasting creative director, and together with Derek Marquis, he has worked on several BYUtv originals, like Granite Flats, Random Acts and more recently the drama series Extinct.
In 2012, BYUtv, with Swofford as Creative Director, won eleven Emmy Awards.
Ad blocker interference detected!
Wikia is a free-to-use site that makes money from advertising. We have a modified experience for viewers using ad blockers

Wikia is not accessible if you've made further modifications. Remove the custom ad blocker rule(s) and the page will load as expected.