Chemical Reactions
Edit
Science just became exciting again! Experience your own wonderful chemical reactions as you watch Dr. Shoemaker explore the chemical reactions between two elements. Welcome to the Microworld with Dr. Shoemaker!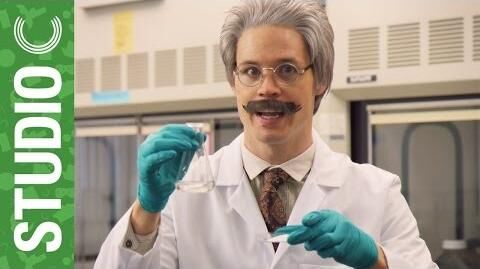 A Chemical Romance
Edit
Science becomes only more exciting as the telescope reveals micro-love happening RIGHT BEFORE our magnified eyes!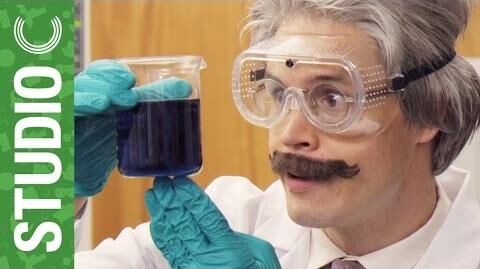 Chemical Apocalypse
Edit
Dr. Shoemakers explores the exciting chemical reactions that create fire. Watch as he takes a closer look!
Ad blocker interference detected!
Wikia is a free-to-use site that makes money from advertising. We have a modified experience for viewers using ad blockers

Wikia is not accessible if you've made further modifications. Remove the custom ad blocker rule(s) and the page will load as expected.