McKay Jacobsen
Edit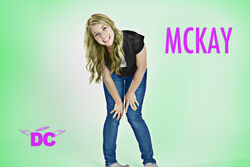 McKay Jacobsen was a part of Divine Comedy, the same comedy group every cast member of Studio C has been part of. McKay joined Divine Comedy in the fall of 2012, and she left in April 2015. She played the female
Shoulder Angel
.
"About Me: When I was little I wanted to become a fish doctor, which actually has a lot more in common with being a comedian than you'd think. I guess I knew what I was doing way back then. Thanks, Little Me. Represent."
Shoulder Angel Angel
Edit
Everyone needs a little advice.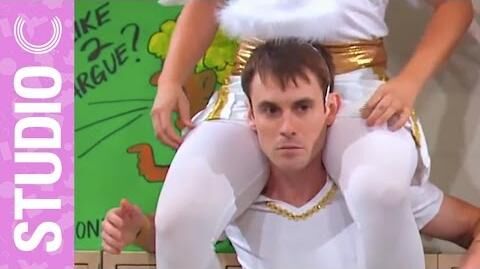 Shoulder Angel and Devil
Edit
Angel vs. Devil... who wins?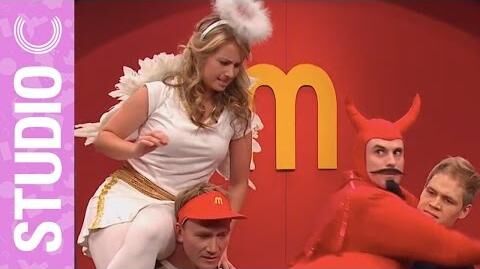 Ad blocker interference detected!
Wikia is a free-to-use site that makes money from advertising. We have a modified experience for viewers using ad blockers

Wikia is not accessible if you've made further modifications. Remove the custom ad blocker rule(s) and the page will load as expected.