Martin is a normal-ish nerd who knows everything about everything. He is a know-it-all without knowing it. He tries to blend in, yet he fails miserably.
Appearance
Edit
He dresses neatly. He is normally seen in a silver vest and pants. He wears a blue bow-tie. He has red hair that is swept to the side.
Ruining Charades
Edit
I would never want someone like Martin on my team for Charades.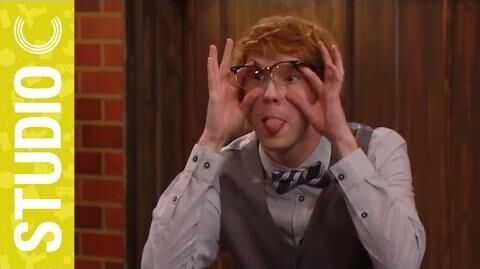 Lip Reading Issues
Edit
You can't rely on Martin for much.
Ad blocker interference detected!
Wikia is a free-to-use site that makes money from advertising. We have a modified experience for viewers using ad blockers

Wikia is not accessible if you've made further modifications. Remove the custom ad blocker rule(s) and the page will load as expected.