Instagram @warnerjeremy
Edit
Jeremy Warner Director/Writer/Actor/Dadsman ✉️ jeremy@jeremywarnerclassic.com jeremywarnerclassic.com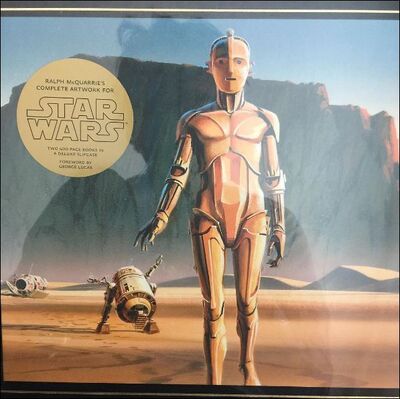 My final Christmas present arrived! #starwars #ralphmcquarrie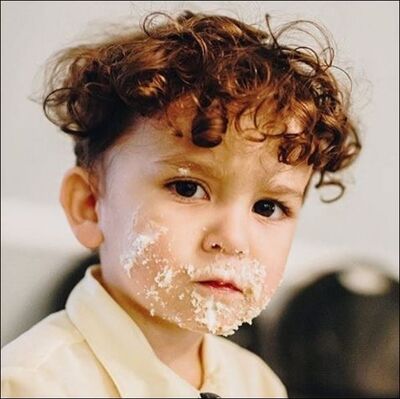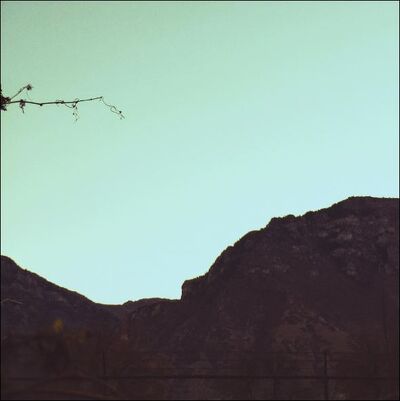 The sun came out. The world's still here. Let's make it better.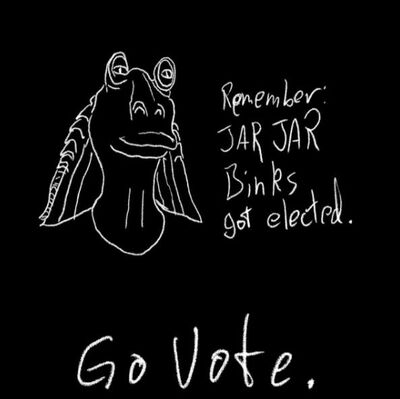 We all know how that ended up. #starwars #govote🇺🇸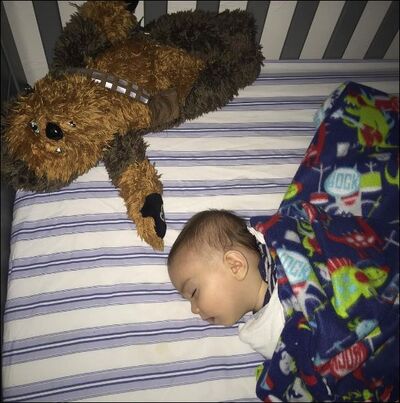 #Ivoted two weeks ago, so here is a picture of #linusbrian and Chewbacca.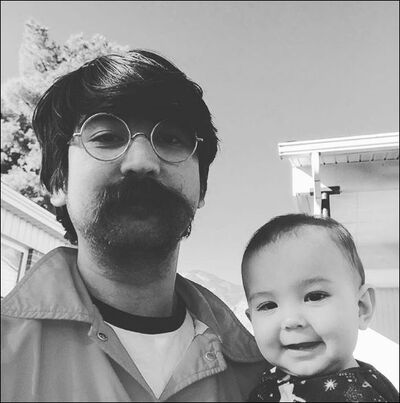 It's Saturday. #linusbrian
Ad blocker interference detected!
Wikia is a free-to-use site that makes money from advertising. We have a modified experience for viewers using ad blockers

Wikia is not accessible if you've made further modifications. Remove the custom ad blocker rule(s) and the page will load as expected.