The Gary and Carl Show is a show, presented by two amateur presenters, called Gary and Carl Johnson (played by Stacey and Jeremy), where they try to answer fictional questions they've received in the mail, ranging from school to social media.
Episode 1
Edit
The Johnson Twins are here to answer all your questions.
Episode 2
Edit
Kara from Illinois wants to know if Gary and Carl like Studio C. Good question!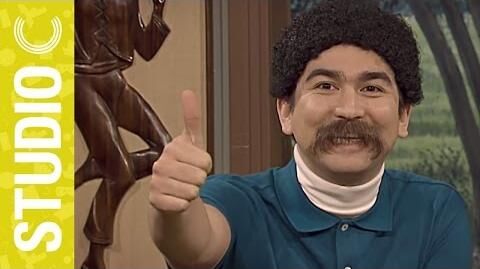 Episode 3
Edit
The Johnson Twins are back!
Ad blocker interference detected!
Wikia is a free-to-use site that makes money from advertising. We have a modified experience for viewers using ad blockers

Wikia is not accessible if you've made further modifications. Remove the custom ad blocker rule(s) and the page will load as expected.