These sketches are about three geeky guys, played by Jason Gray, Matt Meese, and Adam Berg, who roleplay. They feature love and dating fails. There have been three segments of dungeons and dragons. The characters, who are called "The Guild of Adventurers" often say, "Huzzah Magic Powers".
Dungeons and Dragons
Edit
Dungeons and Dragons geeks meet...a girl.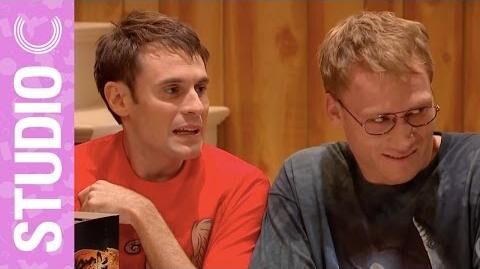 D&D Revenge
Edit
Revenge is sweet!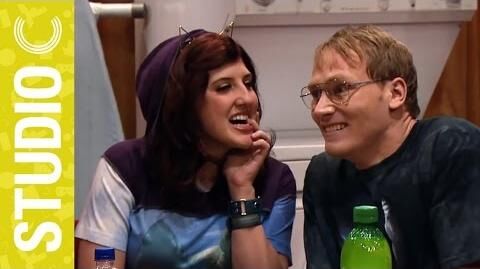 Dungeons and Dragons 3: First Date
Edit
Dungeons and Dragons 3: First Date. One of these dungeon masters FINALLY earns the luck of a date with a girl! Join their quest and watch how they valiantly prepare.
Ad blocker interference detected!
Wikia is a free-to-use site that makes money from advertising. We have a modified experience for viewers using ad blockers

Wikia is not accessible if you've made further modifications. Remove the custom ad blocker rule(s) and the page will load as expected.