Imagine a world living inside your couch. Well, for one guy, it's a reality.
Couchville
Edit
Couchville comes to life in Matt's living room.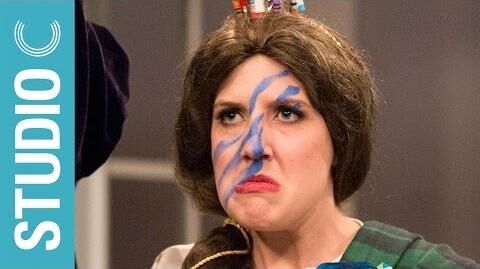 Couchville: The Ottoman Empire Strikes Back
Edit
The civilization living in Matt's couch will soon be at war with the people living in Matt's ottoman.
Couchville: Return of the King (and Queen)
Edit
The Ottoman Empire's reign of terror is challenged in this third installment of Couchville!
Ad blocker interference detected!
Wikia is a free-to-use site that makes money from advertising. We have a modified experience for viewers using ad blockers

Wikia is not accessible if you've made further modifications. Remove the custom ad blocker rule(s) and the page will load as expected.